Contrastes Exhibition explores the harmony created by the beauty of contradictions and the intricate balance between opposing forces.
The exhibition brings together 26 artists from 16 different countries and showcases established and emerging artists side by side.
The physical exhibition runs from 6th to 20th May 2023 in São Paulo, Brazil. It is curated by Juliana Lauletta at Artly Mix. A print of "The Saint 2" was exhibited there.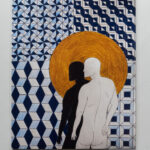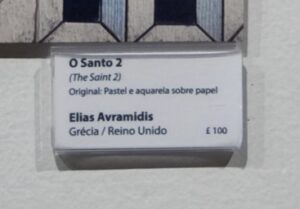 You can see the information here.